We bet you will love us: Free CW access for the month of August | items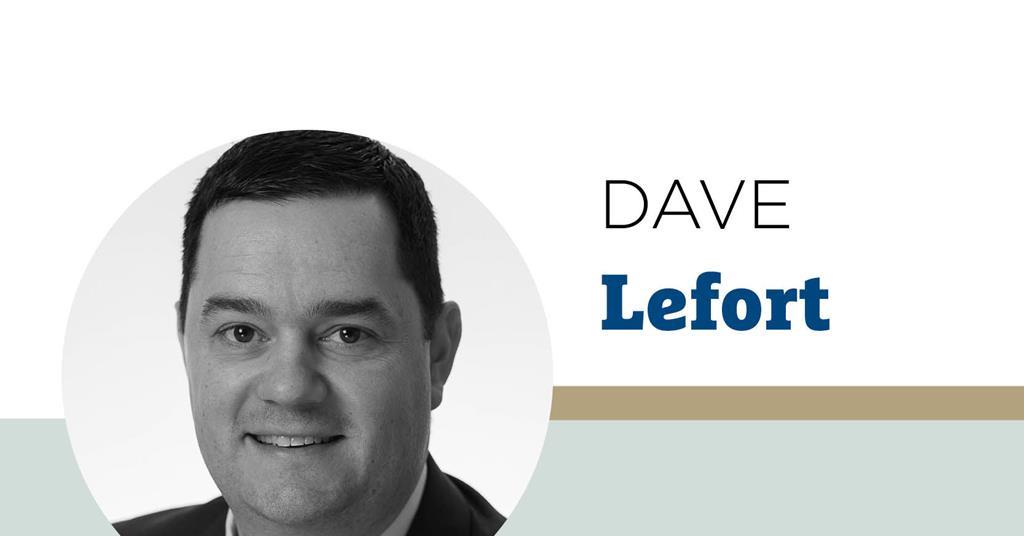 And hey that's fine! It's our job to convince you that it's worth taking your credit card and investing in the news, interviews, analysis, webcasts, newsletters, and in-depth coverage that will help you do your job better than compliance and risk experts. Our talented team of writers, editors, and designers are dedicated to serving those who advocate ethics and compliance, and they do it better than anyone.
But don't take my word for it. For the month of August, we're going to let our content convince us – we're tearing down the paywall. Starting Monday, you'll have access to all of the resources available – our entire archive of news, benchmarking surveys, special reports, case studies, webcasts, digital versions of past magazine issues, and everything – by simply creating a free account and logging that credit out.
This "open house" access includes our extensive case studies of the withdrawal of regulations by Carnival Cruise and Volkswagen's high-profile monitorship following the Dieselgate scandal. This also includes our latest series "Witness to Wrongdoing" on the plight of whistleblowers – from identifying misconduct to reporting and later suffering hardship. It's all powerful, well-reported journalism that you will love.
You have access to our library of webcasts that offer all CPE points, on topics such as ESG and third-party risks, to best practices guidelines for data retention and current regulatory changes and their significance for your company.
We'll even be giving a handful of people who register on the website in August free access to our new digital training module, Cyber-Security Best Practices for the Compliance Practitioner, which will be launched in the middle of the month. It is the very first eLearning product from CW and is specifically designed for compliance practitioners who are also a cyber risk decision maker.
Are we taking a huge risk to give free access to all this quality content? Far from it. We are confident that once you get a taste of the world-class writing, reporting, and actionable insights that are specifically geared towards chief compliance officers, you will choose to stay with us for the long term.
I also invite you to contact me personally if you have any questions or suggestions on how we can make CW even more helpful when you take on the increasingly demanding task of doing the right thing for the right reasons.
Happy reading!