VW culture to blame for the Dieselgate emissions scandal, so the process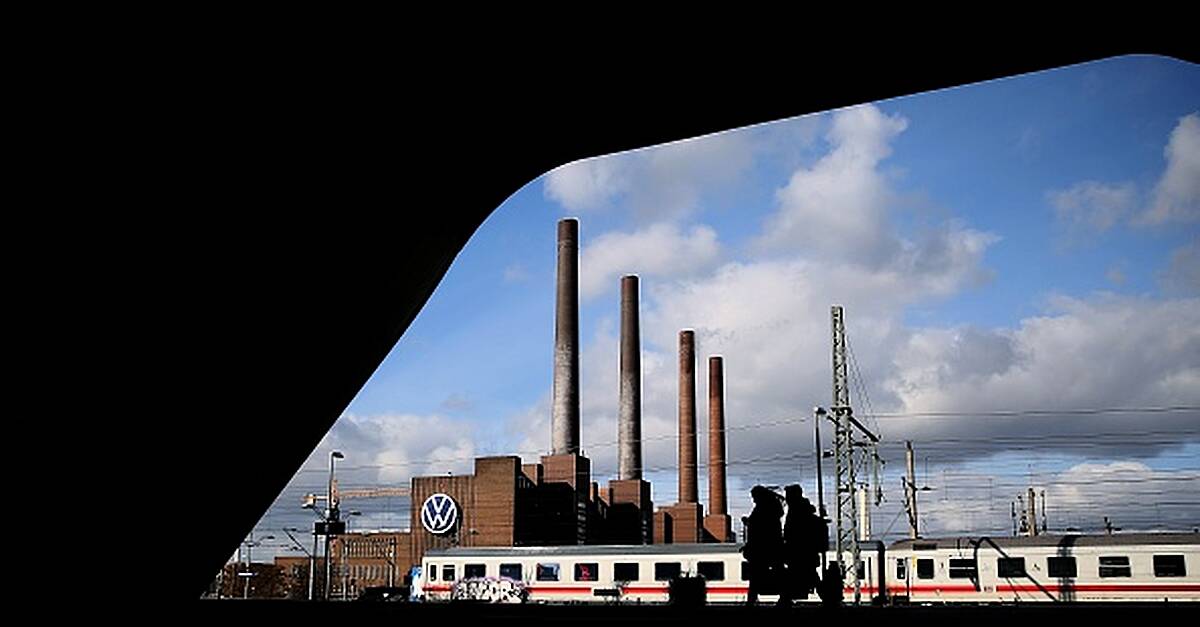 A former Volkswagen executive on trial over the automaker's emissions fraud scandal blamed corporate culture for his silence and the silence of others on Thursday, but said he would have acted differently had he known the consequences.
Hanno Jelden, who according to the prosecutor was responsible for the development of the illegal software at the center of the plan, attributed the long silence about the software malfunction in part to Volkswagen's corporate culture, which he described as a corporate culture in which problems should be solved quickly rather than analyzed.
Jelden said at an earlier hearing that he had informed superiors about the software that triggered the so-called "Dieselgate" scandal, but had been silenced.
In 2015, Volkswagen admitted to cheating on US diesel engine tests, sparking the biggest crisis in its history and costing the automaker more than 32 billion euros in vehicle overhauls, fines and legal fees to date.
"I've never made a secret of this role [of the software]", Jelden said in a courtroom in Braunschweig, where the trial is taking place." If I had known the legal consequences, I would never have allowed it. "
The company previously said that the software feature that ultimately disabled the car's exhaust filter was designed for a different purpose, namely to reduce unpleasant noises from the engine, a defense Jelden repeated on Thursday.
"The feature was really designed to improve the acoustics," said Jelden, calling the feature approval process a "big mistake."
The trial against four current and former Volkswagen managers and engineers began last Thursday, with all four being accused of not having brought up the issue, but of maximizing the automaker's profit and thus its performance bonuses, according to the Braunschweig public prosecutor.
The defendants either state that they did not know about the manipulation or that they informed their superiors about it, according to legal sources. – Reuters