Volkswagen increases billions in investment in battery manufacturer Northvolt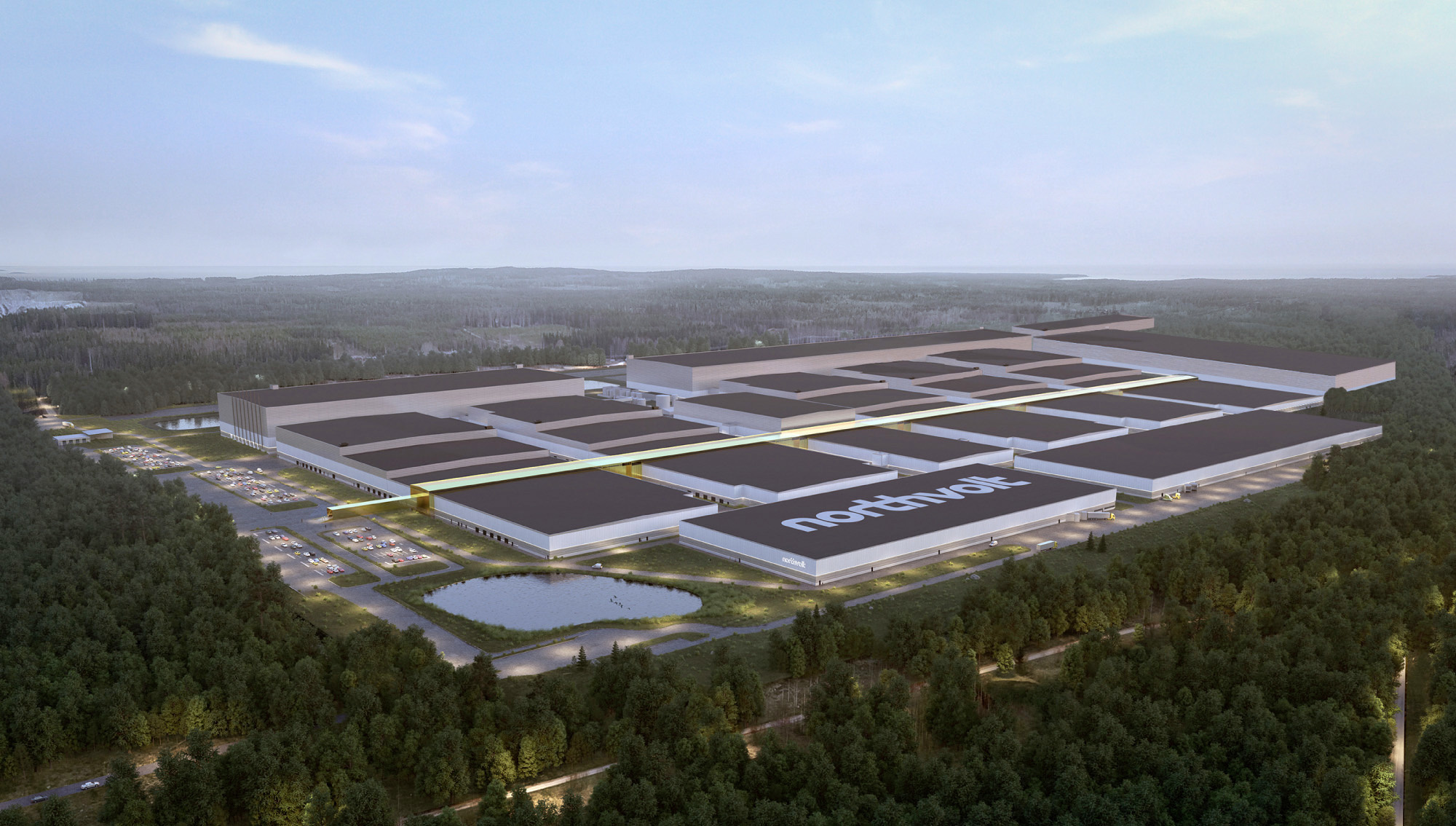 Northvolt, a Swedish battery developer and manufacturer, has announced that it has raised $ 2.75 billion in its latest investment round.
')} // ->
The $ 2.75 billion in equity will enable Northvolt's expansion plan, which will lead to 150 GWh of annual production capacity in Europe and beyond by 2030, and is an important milestone in Europe's industrial effort to achieve the goals of the European Green Deal, according to EIT InnoEnergy.
Volkswagen is contributing $ 620 million, which means the group will keep its stake in the company constant at around 20 percent. Volkswagen had already invested over a billion dollars in Northvolt in June 2019, acquiring around 20 percent of the shares in the company and a seat on the board. The production of Volkswagen Premium cells is to be concentrated on Skellefteå in collaboration with Northvolt. Production of these cells is to start in 2023 and the annual capacity planned for Volkswagen is to be gradually expanded to up to 40 GWh.
In response to the need to increase annual battery production to meet growing electrification demand, new capital from existing shareholders, including EIT InnoEnergy, and new shareholders from Sweden's AP 1-4 Pension Fund and Canada's OMERS is bringing total funding in the form of its own – and debt, raised by Northvolt to $ 6.5 billion.
Diego Pavia, CEO of EIT InnoEnergy, welcomed the announcement: "Northvolt is an extremely successful initiative. It is a cornerstone of Europe's ambitions to create an annual battery value chain worth 250 billion euros by 2025, as envisaged in 2017 when the Vice President of the European Commission Å efčovič established the European Battery Alliance and mandated EIT InnoEnergy, manage the industrial ecosystem. It is also a leading example of how Europe can create new industrial value chains that are at the heart of growth, job creation and competitiveness. "
"The European Battery Alliance brings together more than 600 industrial, financial and innovation players with the aim of building a strong, sustainable and competitive European value chain for industrial batteries from mining to recycling. By facilitating cooperation between mission-oriented companies and public institutions on this central challenge of the energy transition, we Europeans succeed in our endeavor to achieve the European Green Deal. Relevant achievements include that the number of electric vehicles sold in Europe (1.365 million) in 2020 is three times as high as in the US, and the investments made (60 billion euros) are almost three times as high as in China. "
Alexander Hartman, Northvolt CFO said: "This is a new European industry emerging and it will require significant investment over the next decade. It is encouraging to see that the investor community recognized the opportunity early on and we hope to see more investments along the value chain in the years to come. "