Volkswagen creates 1,000 jobs at the Chattanooga site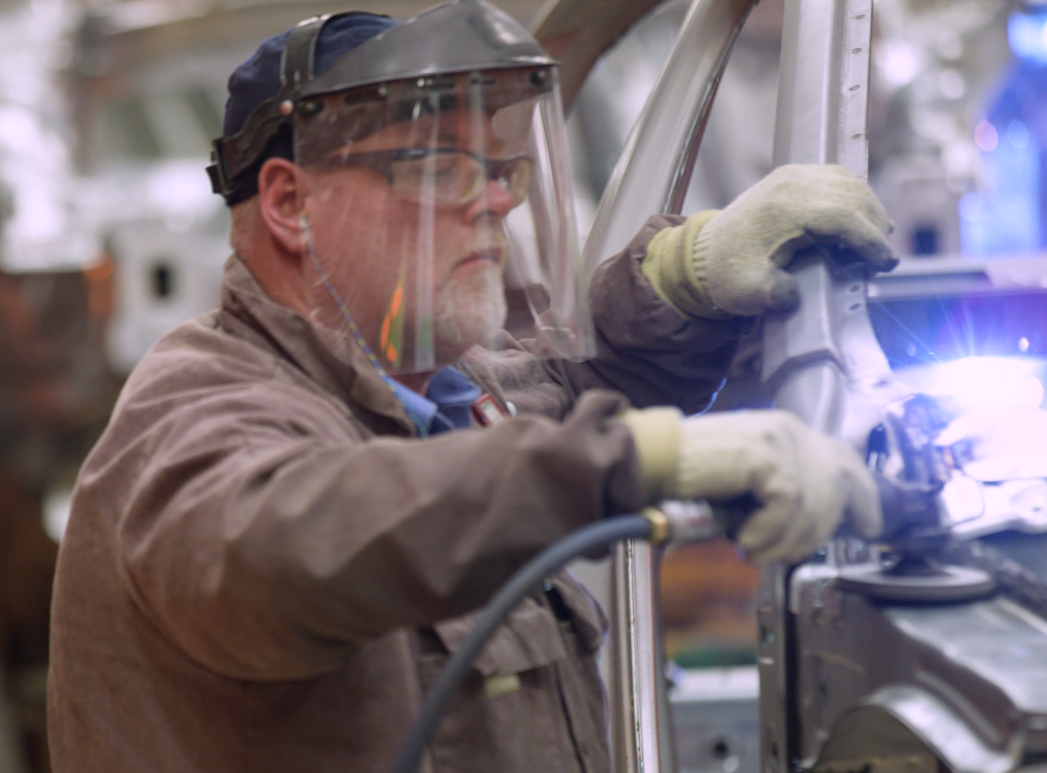 CHATTANOOGA (WDEF) — This summer, Volkswagen is releasing the ID 4, its first electric SUV.
For some, that means another option in the electric car market, but for Chattanooga residents, it means 1,000 new jobs.
"For this vehicle and the growth of our Atlas and Atlas Cross Sport due to customer demand, we are adding a thousand new production positions to our factory," said Amanda Plecas, communications manager for VW Chattanooga.
The starting wage for these jobs is $19.50 per hour, but over time an employee could make up to $28.50 per hour.
Applications for the positions can be accessed online at wearevolkswagen.com; interested parties can apply now.
"These thousand production slots are available in all of our shops. Which deal you're in depends on your physical condition, medical evaluation and things like your size," Plecas said.
For the first time in the history of the factory, candidates receive a job offer immediately after completing an interview.
"We do local job offers. So it's a very simple process – after you complete your phone interview and go to the new recruitment center, you have an interview; they will make you a conditional job offer; and you can go straight to the hallway and do your medical, and if everything is fine, you can plan your first day at the plant," Plecas added.
The jobs also come with medical benefits and a 401,000 chance for new hires.