Volkswagen appoints new China board to counteract falling sales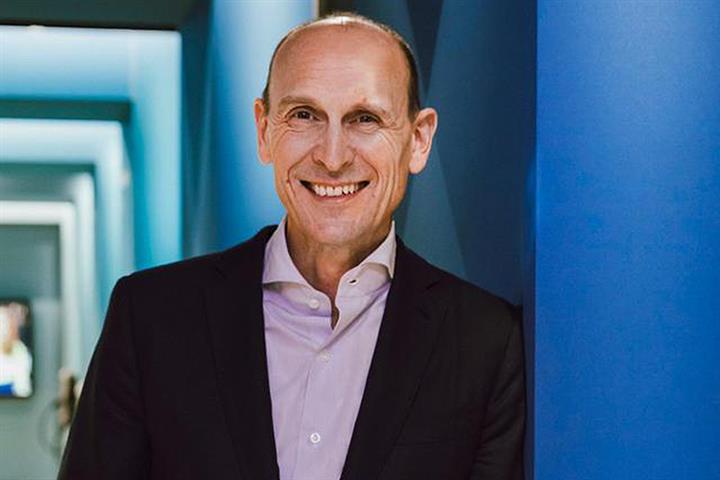 (Yicai Global) June 20 – German automaker Volkswagen Group has appointed a new board of directors, including the chairman, for its China operation and will give the new directors more autonomy to manage declining sales in the country.
Volkswagen board member Ralf Brandstätter will become chairman of the China Board from August 1, the Wolfsburg-based company said in a statement on June 17. Stefan Mecha, Chairman of the Board of Management of Volkswagen Group Rus, will be the new Chairman of the Chief Technology Officer of Volkswagen China, the new CEO of the Volkswagen Passenger Cars brand and Head of Group Sales in China, and Marcus Hafkemeyer, Executive Strategy Advisor at Huawei Automotive in Shanghai.
Volkswagen and its joint ventures, including its Audi unit, delivered 3.3 million vehicles in China in 2021, down 14.1 percent year-on-year, according to the company. This was the second consecutive annual decline as sales in 2020 fell 9.1 percent from 2019.
"The China Board, led by Brandstatter, will make all important decisions in the region across brands and in close cooperation with the joint venture companies," the company said. "Volkswagen will more closely combine the technical resources and capabilities of its brands in order to significantly accelerate the pace of development of innovative technologies and digital services in China."
Brandstätter has been working at Volkswagen for almost 30 years. He was appointed a board member of Volkswagen Passenger Cars in 2015 and Chief Operating Officer of Volkswagen Passenger Cars in 2018, Yicai Global learned. In 2020 he was promoted to CEO of Volkswagen Passenger Cars.
The move also confirmed rumors that Volkswagen China CEO Stephan Wöllenstein will step down as sales of the ID, an electric vehicle model launched by Chinese JV SAIC-Volkswagen Automotive, sold just 70,600 units last year, down almost 10,000 the sales target.
Publisher: Dou Shicong, Futura Costaglione