These are the best racing engines of all time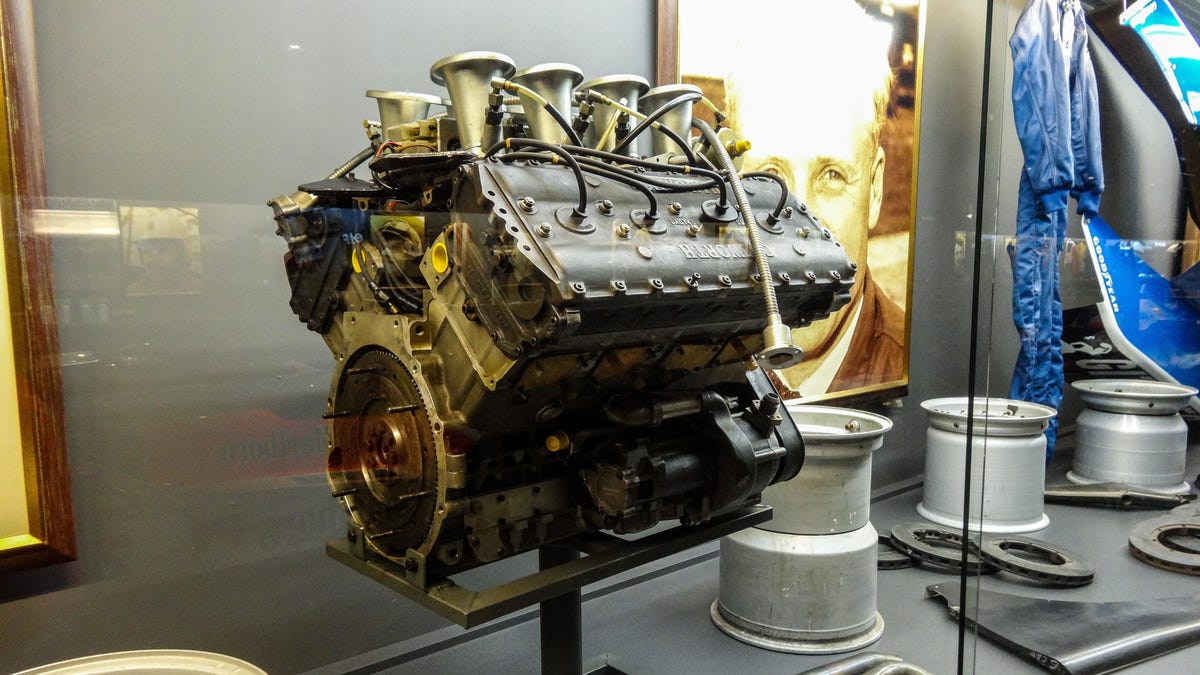 Came to Post Cossie DFV but got hit…then thought about the engine from the 917 and someone already had that…then thought about…. point is there's a lot to argue about here (although DFV wins by ubiquity, longevity, reliability, etc.). I'll suggest two options that aren't so obvious, but their impact is far-reaching: the Coventry Climax 4-cylinder and the VW boxer engine.

Both are (or were) amazingly cheap, very reliable, easily workable by anyone with basic tools…yet capable of amazing performance for their size by true engine modifier experts, and they've been used in a bazillion for decades race car found. And not just entry level either…although they were both great engines for this type of series (Formula VW etc.). These engines were also used in "serious racing cars"!

An argument could be made for the Jaguar XK engine as well…especially if you factor in success/entries. I'm probably missing a few other great engines too…it's hard to single out just one. But even in this dispute, considering all possible factors, the DFV is likely to win. You can't dominate the "pinnacle of motorsport" (where innovation seems to happen from race to race) for 14 damn years without being something special!
VW's little flat-four might not have been an incredible performer or the most successful racing engine, but its relatively cheap cost and the fact that Volkswagen made about a point three billion of them made it perfect for getting people into motorsport.
Submitted by: Osmous