The reason why the VW Beetle was banned in the USA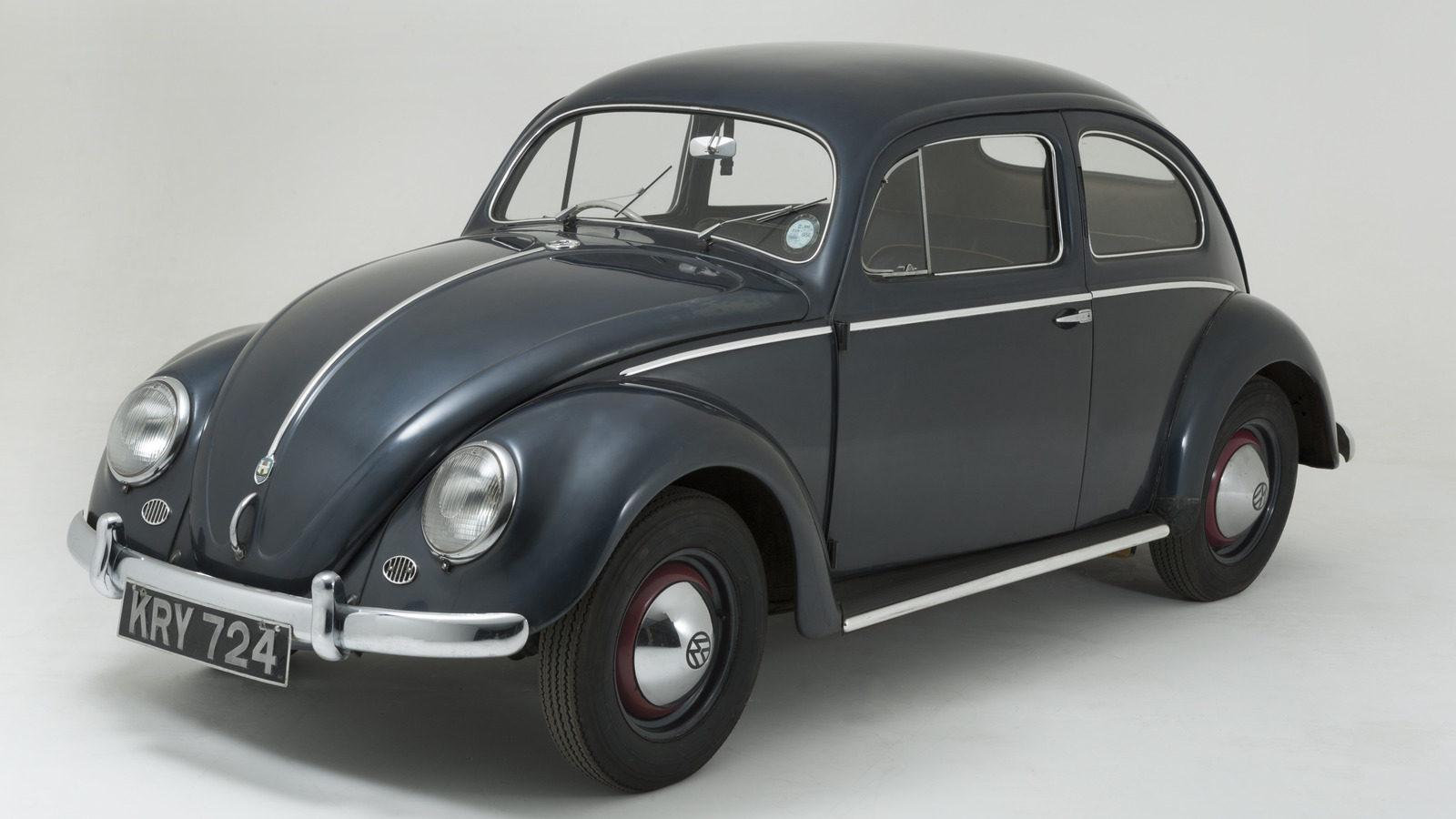 According to Hagerty, Henry Ford – whom Hitler had greatly admired – didn't think the Beetle was "worth a damn" and British carmaker William Rootes thought it was "too ugly and noisy" and not worth the money. But despite the Hitler and Nazi stigma, the little Beetle with the rear-mounted, air-cooled engine became amazingly popular everywhere it was sold.
Manhattan advertising agency Doyle Dane Bernbach was hired in 1959 to market the brand in the United States. His now-legendary, self-deprecating "Think Small" campaign helped bring the Beetle to the American masses. In 1963, Sports Illustrated called it "the most recognizable car in the world" (via Hagerty). According to Bloomberg, Volkswagen sold more than a million Beetles every year between 1968 and 1973. In 1972, it surpassed 15 million units sold worldwide, overtaking Ford's Model T as the world's best-selling car. In 1968, Disney released The Love Bug, which became the world's best-selling car that same year (via Hagerty).
However, the Beetle's popularity failed to stave off a combination of a global recession, the 1973 oil crisis, or the 1978 collapse of the dollar. Sales plummeted in the 1970s, and in 1977 Volkswagen was banned in America for failing to meet safety and emissions standards.