Smiley: 'Bazooka' makes high society debut | smiley different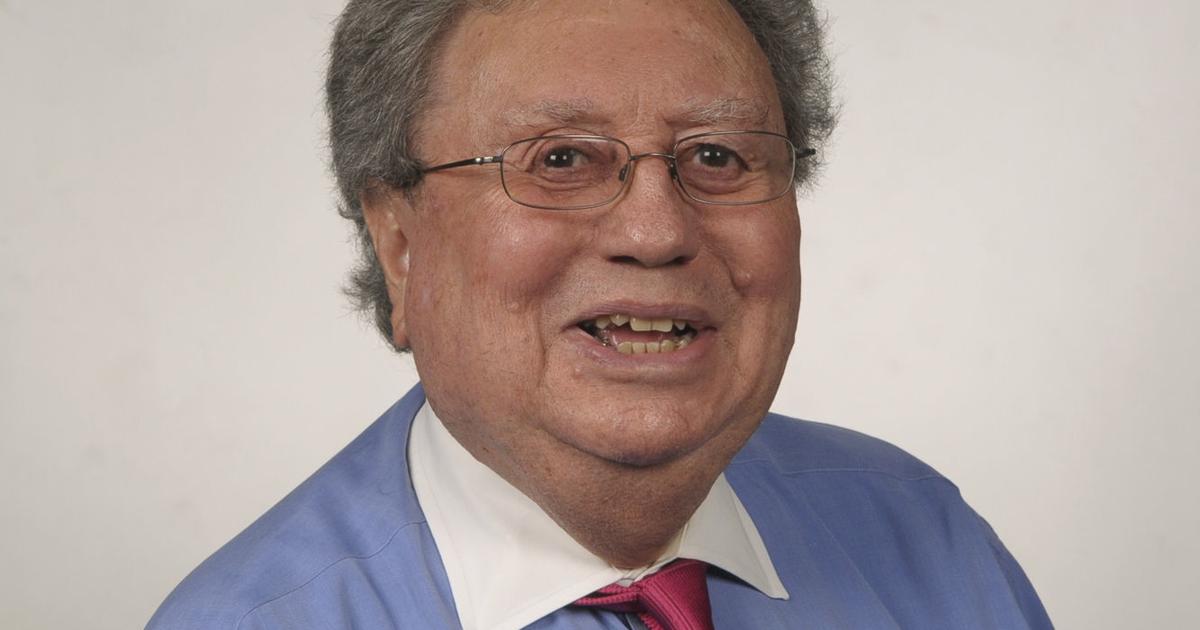 A "clunker" story by Fay Weilbaecher of Covington:
"Many years ago, when I was 16, my future husband took the Blue Room at the Roosevelt Hotel for my birthday.
"He had just gotten his first car, 'The Beige Bazooka.' If you went over 30 it vibrated like a washing machine.
"We had a wonderful night on his dad's credit card.
"We parked in the garage across from the hotel. We noticed how wonderfully dressed the couples who waited for their cars with us were – beautiful furs, evening dresses; a man wore a tuxedo.
"As we chatted with everyone, we noticed that the cars coming down were Caddies, Porsches, sedans and convertibles.
"Suddenly there was this horrible rumble and the beige bazooka came down the ramp, shaking and firing backwards and smoke came out of the exhaust.
"Nobody moved to claim it, not even us. We looked at each other and when it was in front of us we both said, 'Run!' and got in. We left a group of 10 choking and coughing.
"We laughed all the way home."
Stoned VW
We've had stories about fixing cars with matches, beer cans, and bobby pins. Gonzales' Ray Sterling offers this fix-it story:
"In the early 70's I was in the US Army in Germany. I was driving an older Volkswagen when it stopped.
"A friend and I discovered that the vents would not open. We used a small rock that we picked up from the street and stuck in the manifold to keep them open.
"It got us back to post. Don't remember removing it."
Frozen Ford
Speaking of auto repairs, John D. West of Prairieville offers an example of how poverty breeds resourcefulness:
"I graduated from high school in 1961. I didn't have much money, so I bought a '50 Ford flathead V-8 for $100.
"This car ran like a scalded dog. I've ridden it everywhere.
"I couldn't afford antifreeze for it and the block froze and cracked, which is what this engine was notorious for.
"I would drive it often and check the oil level. When the oil level rose I would crawl under the car and drain the water from the oil pan and be good to go again.
"I did that for a few years and then traded it in for a newer model."
When Mice Attack
Nancy C. Van Den Akker complements our seminar on rodents:
"In grad school, my roommate, an ecology student, had a terrarium with field mice.
"A black cat used to visit us in cold weather and of course was fascinated.
"The mice had a habit of jumping onto the wire mesh to pull out sunflower seeds. 'Black' put a paw on it to get a better look. His toes looked like – you guessed it.
"After being bitten twice, he lost interest."
shell game
Walker's Eileen Turowski Taylor says: "Reports of unusual pets reminded me:
"I grew up in Northeast Illinois. My dad and uncles went on a golf trip with kids in tow. I collected several freshwater mussels from the Kurssee.
"Father had them brought home to me in a bucket. I loved showing them to relatives and neighbors. Apparently one of them was jealous and dragged away the mussels, bucket and all."
Special Persons Department
– Rev. James O. Evans of Carencro celebrates his 97th birthday on Thursday 27th January. He is a retired United Methodist pastor. He was a sergeant in World War II as a paratrooper in the 82nd Airborne.
– Hewitt Gomez from Lafayette celebrated his 97th birthday on January 17th. He is a World War II veteran.
Mommo Secret
The mention of the grandmother's name "Yaya" in the column reminded Christy Ricketts of Gonzales of her name "Mommo" chosen by her grandson Remy:
"One day, Remy, 4, was at his preschool talking to his best friend, Dylan. Remy had visited us over the weekend.
"I can only see them on the playground and think about the world around them.
"Remy says, 'I wish I could attach my house to Mommo's house.'
"Dylan replies, 'Yeah, that would be cool.'
"Break.
"Dylan again: 'What's a mommo?'"