Report: Audi will be purely electric by 2026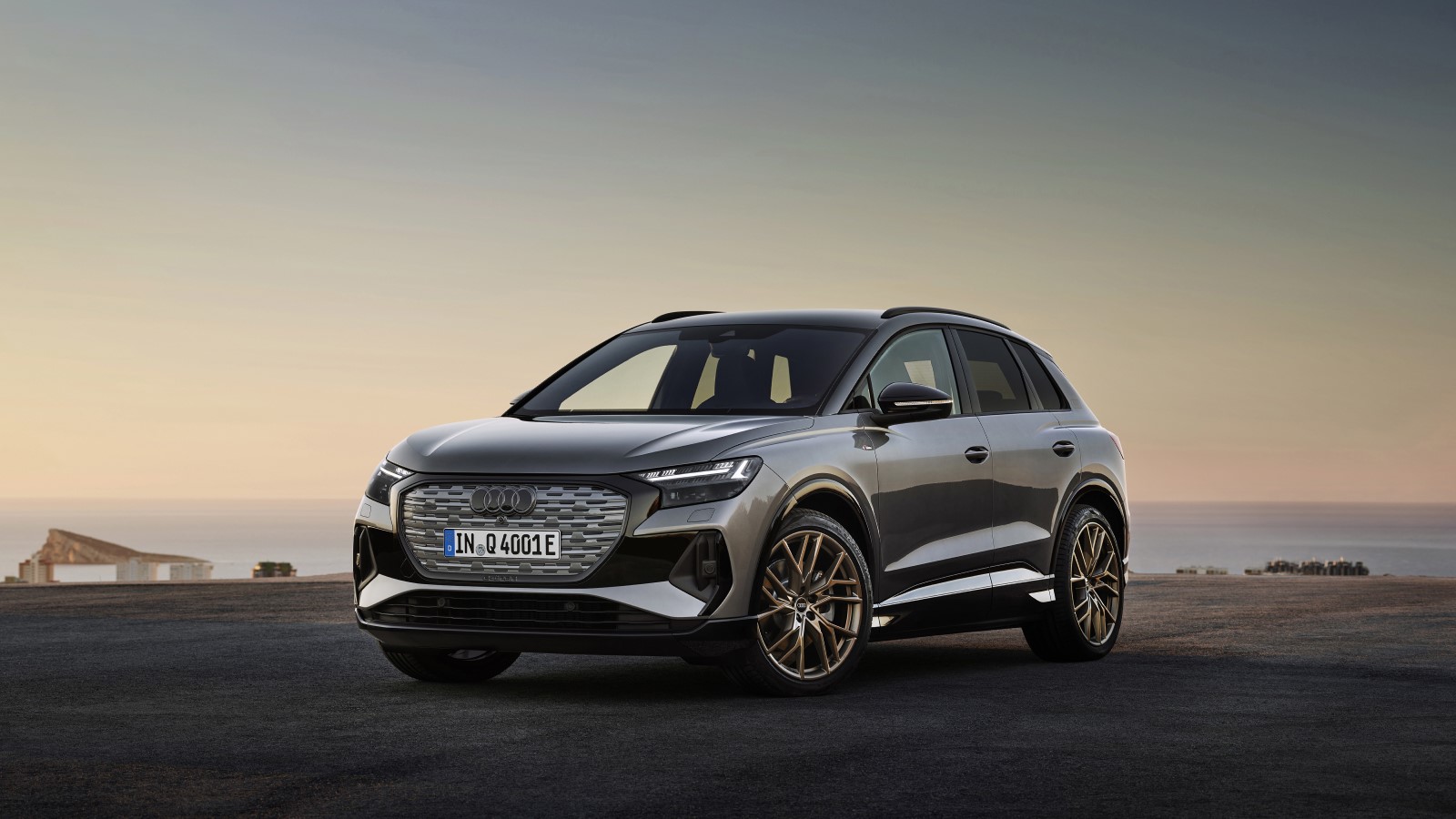 According to a Reuters report, the last Audi vehicle with an internal combustion engine will leave the factory doors sometime in 2026.
Audi CEO Markus Duesmann told company and employee representatives last week that the company "will forego the introduction of cars based on gasoline and diesel engines from 2026". This includes hybrid models.
The Audi parent company Volkswagen is aggressively promoting electrification. In the US today, Audi has more electric vehicles for sale than VW, along with several that have already been publicly announced.
So far four electric cars
e-tron SUV and e-tron Sportback are well received by the critics and convince with the usual sporty Audi driving dynamics with emission-free drive. The new e-tron GT, a six-digit luxury sports car with 522 or 637 hp depending on the model, competes with high-performance electric vehicles such as the Porsche Taycan and Tesla Model S. The upcoming Q4 e-tron SUV will be the most powerful affordable Audi EV, until at least 2021, starting at $ 45,000.
But the company currently maintains a slew of gasoline sedans, SUVs, and sports cars. Its four EV models cannot nearly replace the entire Audi stable. If the Reuters Report is correct, we expect a considerable number of new Audi EVs in a short period of time.
Rivals have not announced any similar plans
In particular, the company's major German competitors have not announced an end date for internal combustion engines. But both have significant EV efforts.
BMW's new i4 EV is perhaps the purest German sports sedan in electric form we've ever seen. Mercedes' ultra-luxurious EQS is possibly the most luxurious electric car in the world. But if the Reuters Report is correct, Audi has gone much further in its electrification goals than either of its competitors.