Porsche takes 50% stake in Red Bull for F1 campaign: reports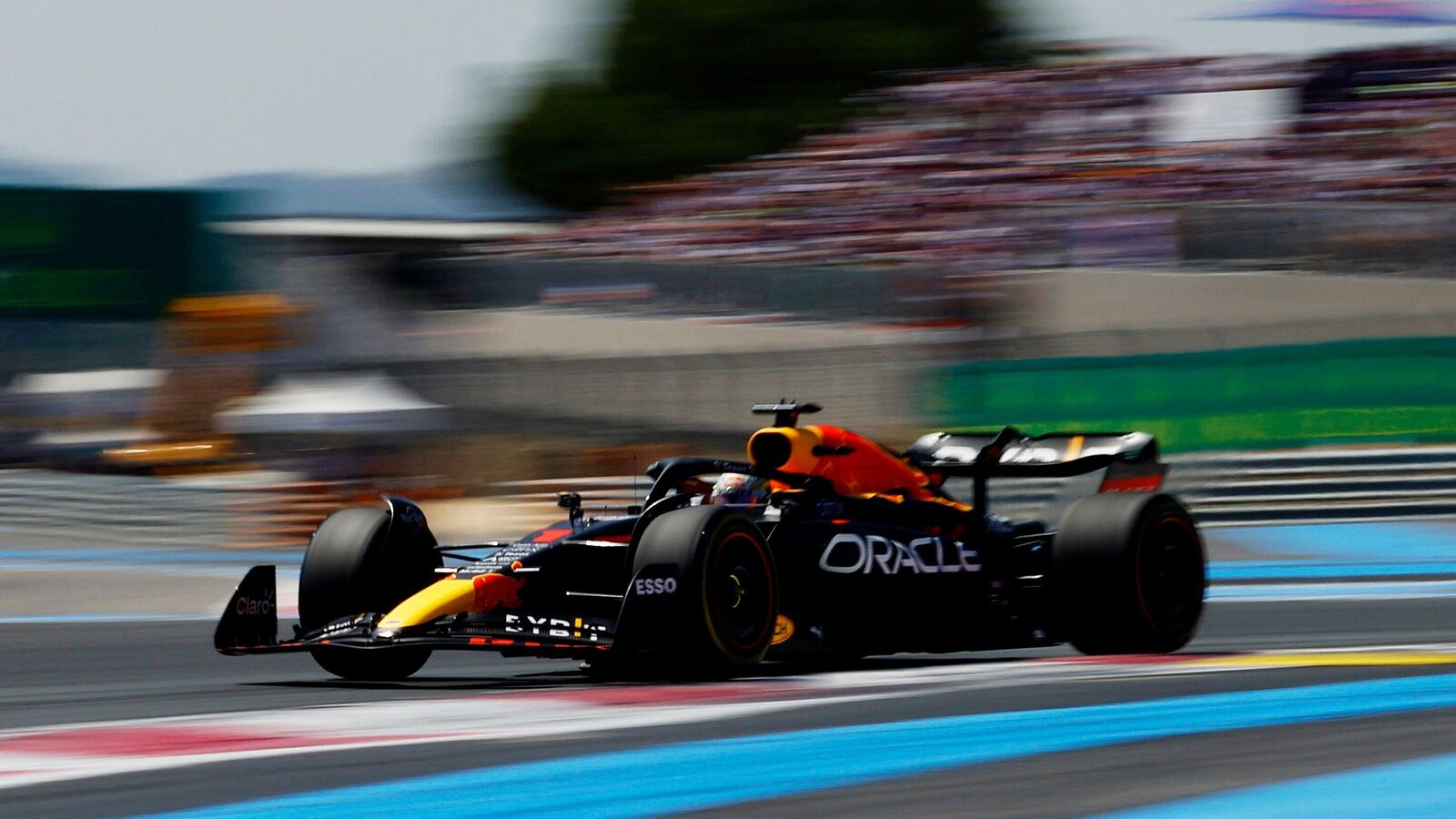 Porsche last competed in F1 racing in the 1991 season and has had an ongoing connection with the very pinnacle of motorsport.
Porsche is reportedly planning to buy a 50 percent stake in Formula 1 racing team Red Bull, marking the sports car maker's return to the fast lane. According to media reports, this would help both companies meet F1's engine rules for 2026. According to reports, Red Bull and Porsche could officially announce their partnership on August 4th.
So far, Red Bull has sourced engines from Honda. The deal with the Japanese manufacturer was that Red Bull will use its engines until 2025. Unfortunately, Honda left F1 at the end of the 2021 season. On the other hand, Red Bull formed a new subsidiary called Red Bull Powertrains. The production company opened up to make engines instead of taking from Honda. The newly developed engines could also find their way to Red Bull's AlphaTauri racing team. This is because developing engines from scratch can be very expensive and it just makes more sense to source the engine from someone else.
The Volkswagen boss announced that Porsche and Audi will enter Formula 1 racing. Where the details about Porsche have been somewhat revealed, Audi is still a little behind on the process. On the other hand, Volkswagen is investing heavily in the manufacture of electric vehicles. They work on new electric vehicles and batteries. They're doing this to polish their image after the Dieselgate emissions scandal a few years ago.
Porsche also relies on its electric vehicles. So far they only have the Taycan EV in their range, but that too is a very successful product. The next EV launch from Porsche will be the Macan EV, which is slated for launch in 2024. Then we expect them to launch an electric version of the 718 sports car. The manufacturer is also working on a new electric SUV flagship. It will sit above the Macan and Cayenne.
Initial Release Date: July 28, 2022 2:22 p.m. IST