Nissan, Volkswagen, Hyundai and MG praise NSW's electric car incentives – Auto News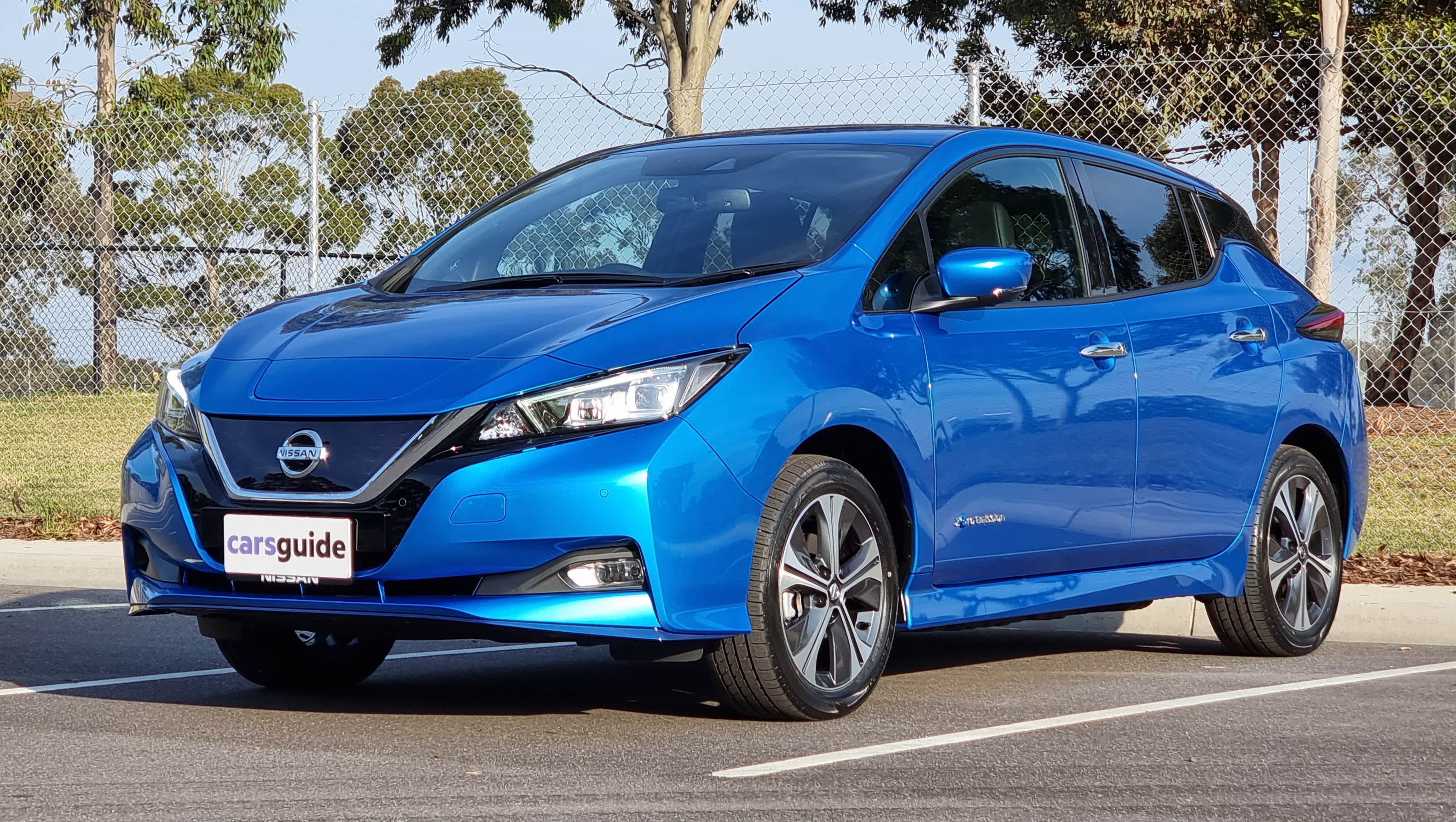 Australia's top automotive agency, the Federal Chamber of Automotive Industries (FCAI), is calling on other state governments to follow NSW's lead in promoting the adoption of electric cars, while Nissan, Volkswagen, Hyundai and MG are commending the move.
Announced at the weekend, NSW will start charging stamp duty on electric vehicles (EVs) below $ 78,000 from September this year and expand it to plug-in hybrids from July 2027.
A $ 3,000 discount also applies to the first 25,000 electric vehicles sold below $ 68,750 as of September this year, while the state government has pledged to improve charging infrastructure, making zero-emission cars access to T2 and T3 transit lanes and fully electrify their fleet in 2030.
Read more about electric cars
From July 2027 or when electric vehicles account for 30 percent of new vehicle sales, a road toll of 2.5 or 2.0 cents per kilometer will be charged for electric vehicles or PHEVs.
This is in stark contrast to Victoria's EV legislation, which says a 2.5c / km road toll will come into effect next month for EVs and PHEVs, even though those models account for less than one percent of the parking space.
FCAI chief Tony Weber said this could be the first step towards critical electric vehicle mass in Australia but called for federal leadership.
"The direction set by the NSW government has the ability to stimulate serious electric vehicle penetration in Australia," he said.
"The FCAI has consistently advocated a national approach to these issues, which is ideally led by the federal government in order to avoid individual state governments from introducing their own standards and incentive programs to support ZLEVs (Zero and Low Emission Vehicles).
"Consistency is the key element for Australian customers. If other states introduce their own programs, they have to align. Otherwise, the result will be another disjointed and chaotic system, like the introduction of different gauges across the country. "
Meanwhile, Nissan Australia chief Stephen Lester said the impact of the fleet target emissions will mean cheaper used electric vehicles for consumers across the board.
"The announcement of the upcoming electric vehicle tax reform offers consumers the right balance between the electric vehicle adoption today and the certainty of the future regulatory environment," he said.
"In addition, with the announced transition goals for its own fleet, the NSW market will see greater acceptance of electric vehicles due to government purchases, but ultimately also benefit customers by offering a dynamic used vehicle market in the coming years."
Volkswagen Group Australia head Michael Bartsch said the move by the NSW government was a step in the right direction, but criticized Victoria's legislation.
"The Berejiklian government has shown its federal counterparts and its counterpart in Victoria the way to mass ownership of affordable electric vehicles," he said
"While the Victorian government's vision for progress is to tax electric vehicles when they account for less than one percent of new vehicle sales, it is the lack of national commitment to a carbon target that has most hampered the prioritization of electric vehicles
"While the federal government has decided to address Australia's third world fuel quality, our country will remain a dump for technology that cannot be sold in advanced countries until it and other state governments emulate NSW's vision."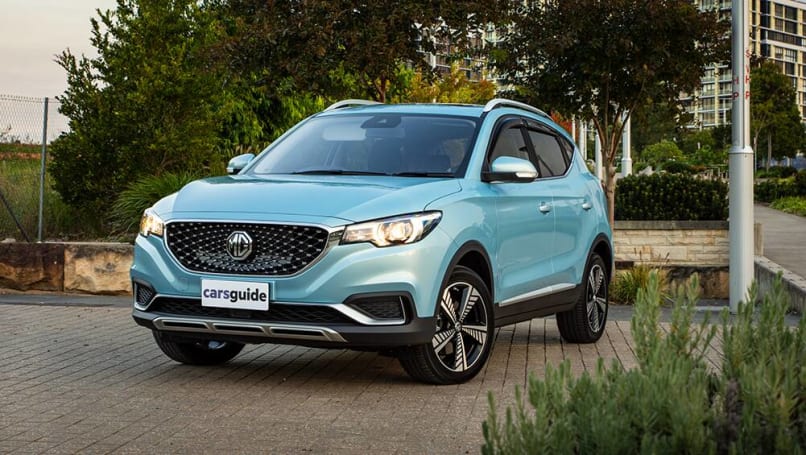 MG Motor Australia, which offers the cheapest EV on the market with its ZS-EV for $ 43,990, welcomed the incoming incentives.
"This is an important and welcome initiative by the NSW government to support the continued adoption of electric vehicles," said Peter Ciao, CEO of MG Motor Australia and New Zealand.
"At MG we believe in 'Electric For Everyone' and this government funding program will give many more people the opportunity to experience the benefits of the electric motor for themselves."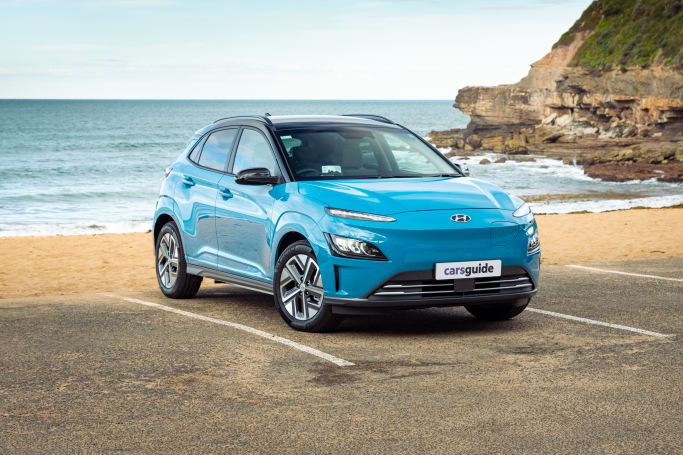 Finally, Hyundai boss John Kett praised the holistic approach to promoting electric vehicles, including the commitment to expanding the charging infrastructure.
"Significant investments in the charging network, both in urban and regional areas, are a welcome initiative," he said. "A highly developed infrastructure gives customers confidence and removes the uncertainty of being able to charge electric vehicles on the go.
"Another encouraging move is to provide incentives to improve low EV adoption rates in Australia through tax breaks and incentives for customers to buy. We have seen government incentives stimulate adoption rates in advanced overseas markets, and NSW's EV strategy is at global best practice level in this regard. "