Interested customers can now buy the 2019 Volkswagen Beetle Cabriolet from Elgin Volkswagen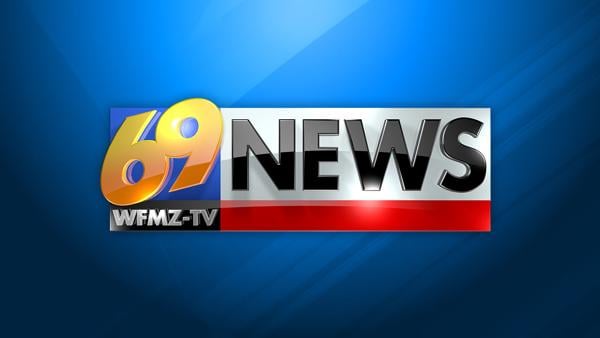 Drivers looking to buy the 2019 Volkswagen Beetle Convertible this year can purchase the same from Volkswagen dealership Elgin.
ELGIN, Il., April 14th2022 /PRNewswire-PRWeb/ — Drivers in and around the Elgin area inside Illinois those looking for used Volkswagen Beetle convertibles can now buy this vehicle at the Elgin Volkswagen dealership located in the same area. This vehicle is available at a bargain price that is both affordable and reasonable. Customers who want to finance this vehicle can use CapitalOne home financing.
Potential buyers are encouraged to view the 2019 Volkswagen Beetle Convertible details available on the dealer's website. Buyers will find numerous pictures of the current condition of the vehicle. The dealer has experienced service staff who ensure that all used models are in good condition. This vehicle has an FWD configuration and is available in Jet Black exterior color.
Please visit the elginvw.com website to learn more about the many vehicle vouchers, offers and services available at the Volkswagen dealership. For detailed information on the 2019 Volkswagen Beetle Convertible, please contact Elgin Volkswagen dealer team, 2630 Auto Mall Dr., Elgin, Illinois 60124 or call her at 847-428-2000.
media contact
Chris MoranElgin Volkswagen, 630-254-3411, [email protected]
SOURCE Elgin Volkswagen