Inside the industry: Tesla's new approach is to kill rivals with kindness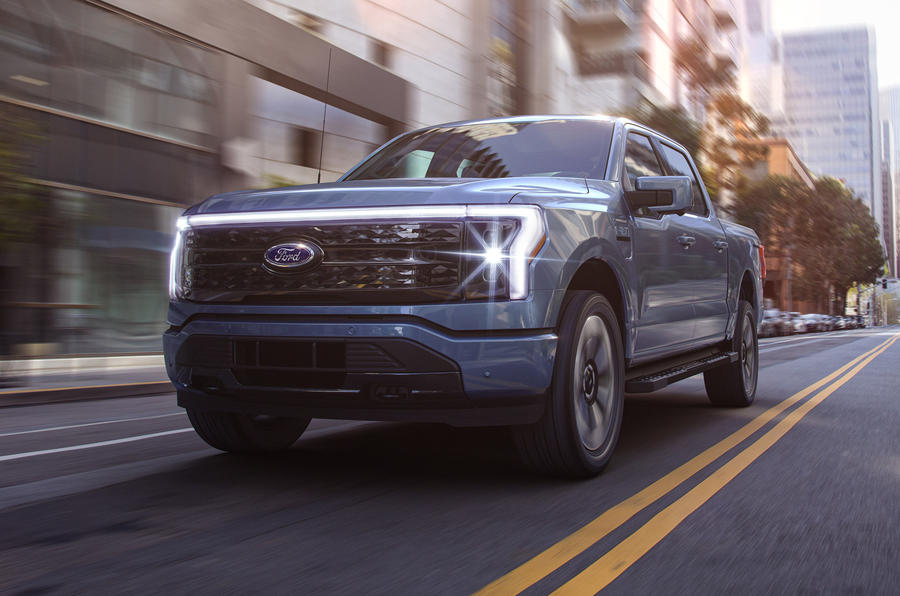 Has anyone wondered why Ford CEO Jim Farley and Tesla's Elon Musk are currently trying to kill each other with kindness?
The pouring of warm words after the introduction of the electric Ford F-150 Lightning can certainly only hide darker thoughts as the two venture into the lucrative U.S. pickup market.
Tesla has the cybertruck on its way – or at least it should be. Too much fanfare revealed in 2019 (mostly because of its looks and partly because a window was broken when Musk tried to demonstrate his bullet safety), the launch is said to have been pushed back in late 2021 due to issues including its fancy design Crash regulations complied.
For the latest industry news, please click here to sign up for the Autocar Business newsletter
A few weeks ago, Ford (whose financial fortune in recent years has often been driven more by its American trucks than its entire European business) took a leap by confirming that the F-150 Lightning will hit buyers next year.
The two trucks may arrive in the showrooms at the same time. Order spots for both can be secured with a refundable deposit of USD 100. Musk asked for 250,000 in the first week after the reveal and Farley said 50,000 in just 48 hours – both strong numbers in a country where EV sales are still below 2% of total sales.
Cybertruck against F-150 Lightning offers all the prerequisites for a war, especially if you keep the money at stake. The F-Series has annual sales in excess of 750,000 and was listed as a successful £ 35bn before interest and tax by Bernstein Research nearly a decade ago. Investing in new technologies does not help this return, but should extend it.
Why did Musk fall on himself to congratulate Farley on launching the electric Ford? I suspect that this is the beginning of a communication shift on the part of the Tesla boss, which is also evident from the fact that he has teamed up with his colleague from the Volkswagen Group, Herbert Diess, on European matters.
It's hard to guess that Musk is now realizing that Tesla is no longer the free-thinking upstart it once was, and that its position is most threatened by established manufacturers meddling in its place. So it is better for him to take the higher position, emphasize Tesla's pioneering position at every opportunity, and bask in the glow of leadership.
Better still, a lively mainstream – typical of Ford and VW on different continents – only puts pressure on the premium brands that Tesla and its Californian-minded clientele have in their sights.
Perhaps Musk's warmth comes from the fact that Ford and VW will never really be rivals, and that by enlarging it clearly highlights how far Audi, BMW, Mercedes-Benz and others still have to go.