How Matthias Rabe keeps the Bentley spirit alive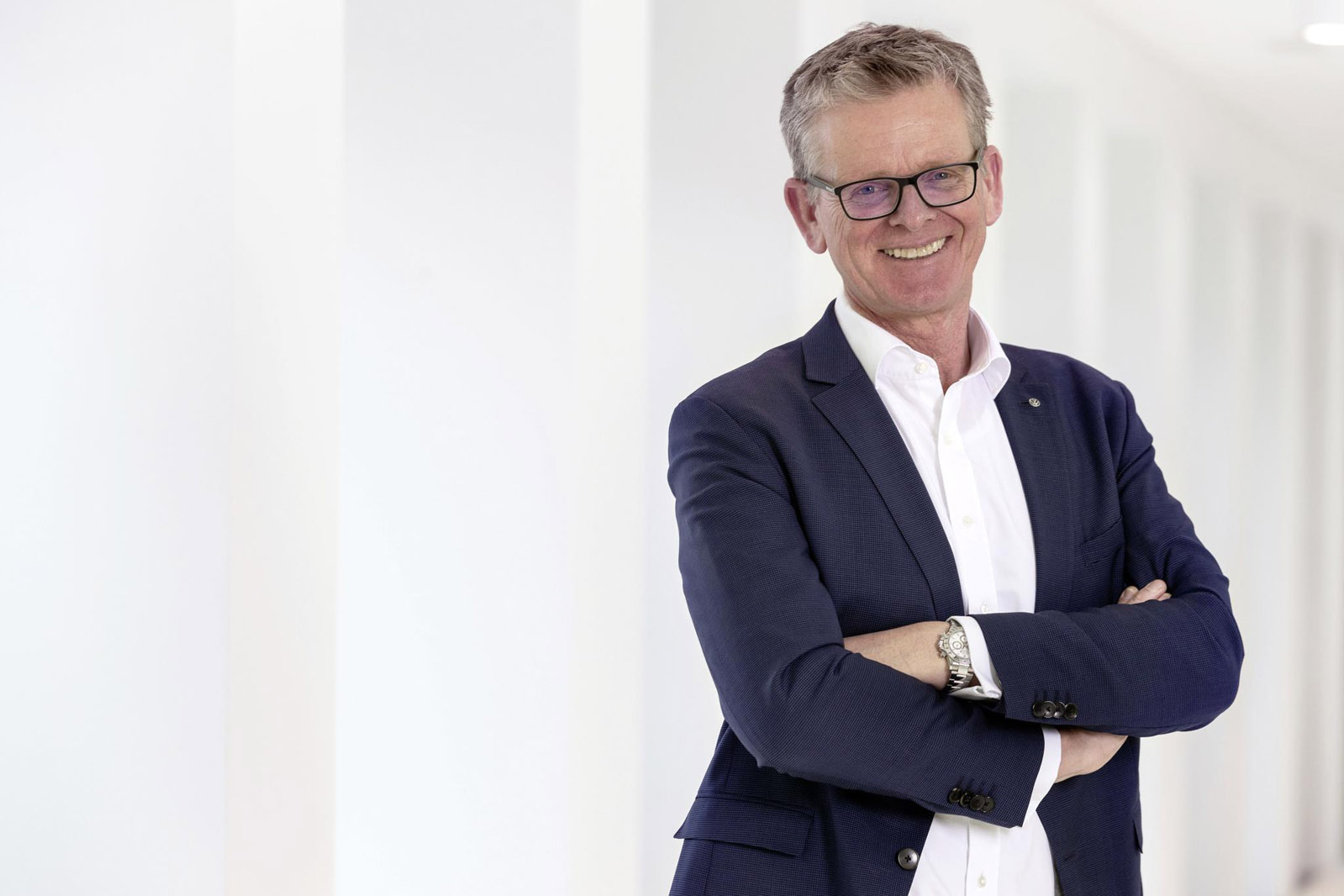 Rabe's starting point is understanding what makes a Bentley a Bentley. Yes, we're talking about bentleyness. "We describe the characteristics of a Bentley very clearly and absolutely see the possibility of building an electric one," he says. "First and foremost is design, and with that come new body shapes. Probably not today's sedan, but the functions of a sedan in a more powerful design. The second is that we want similar driving [to current models] in terms of acceleration, handling and speed: that will absolutely be Bentley.
"Then we want the interior to feel like a Bentley, not just because of the way the materials are used, but also [also] in digital form – but we don't do it like the others. We developed a new approach that we are really excited about. It's a Bentley method, and not just like other companies, in which the screens are freestanding.
"The really important thing is to take all of that and create a Bentley. Take a look at our Porsche colleagues: the Taycan is unmistakably a Porsche in terms of handling and dynamics, and our Bentley EV will unmistakably be a Bentley. "
The future electric strategy of the VW Group is not only based on shared platforms, but also on shared software that will support infotainment systems as well as over-the-air updates, autonomous technology and important vehicle functions. Rabe says such software and mobility solutions will be an integral part of Bentley's future, but will be offered in a way that is "not like a Volkswagen solution".
He adds, "We're talking about always being connected, but the Bentley way. The user interface will be one of the most important things in the car in the future, especially for our younger customers. We're going full throttle. Cariade [VW's in-house software firm] goes into the software development in detail. We're going to take these models and apply them the Bentleyfied way. "
But don't think that future Bentley models will be based entirely on technology: "Even after all the technical stuff, it's great to touch, smell and feel beautiful cars. It is important that future cars deliver this Bentleyness. "