German conservatives have laid the foundation for making the country climate neutral by 2045 – MP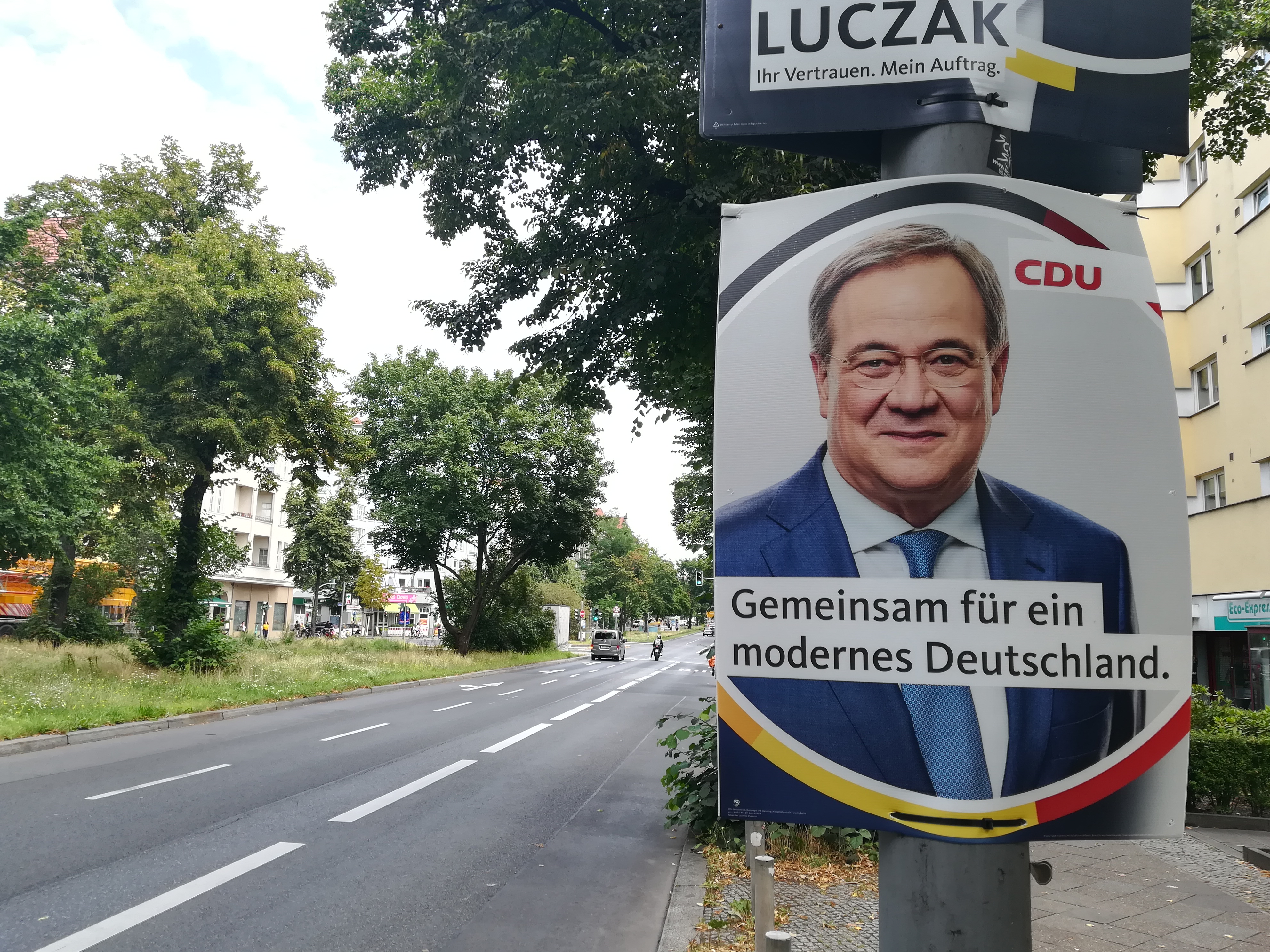 Your home constituency is near the home of Germany's largest automobile manufacturer, Volkswagen, and the automotive industry plays a major role in the local economy. How confident are you that the German automotive industry can turn the trend towards electromobility and maintain its current level of innovation and profitability, and what is the mood like in your home region? Could clear technological regulations, for example a ban on internal combustion engines, help companies plan investments that would secure the German automotive industry as a top international brand?
I am absolutely confident that the German automotive industry will succeed in transforming its portfolio in such a way that it remains a global leader. The German automobile manufacturers are still the most innovative on the market and have presented numerous well-received electric cars of unrivaled quality in recent years. After initial skepticism, they fully understood the role of electromobility in transforming the mobility industry. As far as a possible ban on internal combustion engines is concerned, I do not think this is a wise strategy. We should stay open to different technologies and not risk path dependencies. Renewable and synthetic fuels, fuels from waste and hydrogen-based cars have great potential that we should not ignore when focusing purely on electric cars.
Lower Saxony is known for its large agricultural sector, in which livestock and other agricultural activities play a major role in the local identity and economy. Do you think that agriculture could soon become a new "battleground" in the public debate about climate change and what do you think the industry needs to change to better adapt to environmental challenges??
Our farmers are a central part of our culture and history, especially in Lower Saxony. Strong and sustainable agriculture is essential. Farmers shape our cultural landscape and are the foundation of a strong food industry. Digitization and new molecular biology technologies can make agriculture more environmentally friendly and competitive, keep harvests stable with less use of pesticides and, what is particularly important, reduce water consumption. That is why we want to enable the responsible use of new technologies according to clear rules and will continue to drive the digitization of agriculture forward so that farms of all sizes can benefit from it.
Negative emissions from Carbon Capture and Storage (CCS) are still a taboo in German politics, as voters have clearly rejected storage projects in their regions in the past. But industrial companies like Salzgitter in the vicinity of your home constituency rely on technologies that enable them to store CO2 emissions that they cannot yet avoid in their production, and calls for a possible reopening of CCS are getting louder. What is your position and what would you say if a camp were planned near your home town?
I am an advocate of efficient market-based instruments and am convinced of the innovative strength and our engineering skills. An open approach to technology offers the opportunity to examine potential, carry out tests under real conditions, evaluate innovations and use them where possible. My party is committed to securing and promoting opportunities for CCS. This requires intact carbon cycles (CCU) and thus the technologies for solid-state storage, CCUS, as well as the development of a CO2 infrastructure. We want to discuss this with our European partners. As a resident of the region with the three [temporary] When it comes to nuclear repositories in Germany, I am familiar with the public debate and the challenges that the search for repositories brings with it. If the location of a CCS storage facility in my home region were based on the rule of law and according to scientific criteria, I would address this decision objectively.
You are honorary chairman of the German energy efficiency initiative DENEFF and the building sector has made a significant contribution to your commitment to the German energy transition. After more than ten years at the helm of DENEFF, how big is your hope that there will soon be an effective wave of modernization in the German building stock?
The subject of energy efficiency in buildings is of fundamental importance for the success of the energy transition, as buildings are responsible for around 14 percent of Germany's total emissions. In the past 30 years, emissions have been reduced by 43 percent from 210 million tons of CO2 to 120 million tons of CO2 in 2020. However, we did not achieve the 2020 target of further reducing emissions. That is why we have initiated additional measures that will put us back on the road to success and create the basis for a wave of restructuring.
On the one hand, we have introduced a tax incentive for energy-efficient building renovation. This gives owners of houses and apartments more support in renovating their buildings. Then there is the new federal funding for efficient buildings, with which we efficiently bundle and expand the existing programs and promote a wide range of measures, for example to optimize heating systems. I believe this will get us back on track and stimulate significant emissions reductions in this sector.