Four ex-VW managers in court over the "Dieselgate" scandal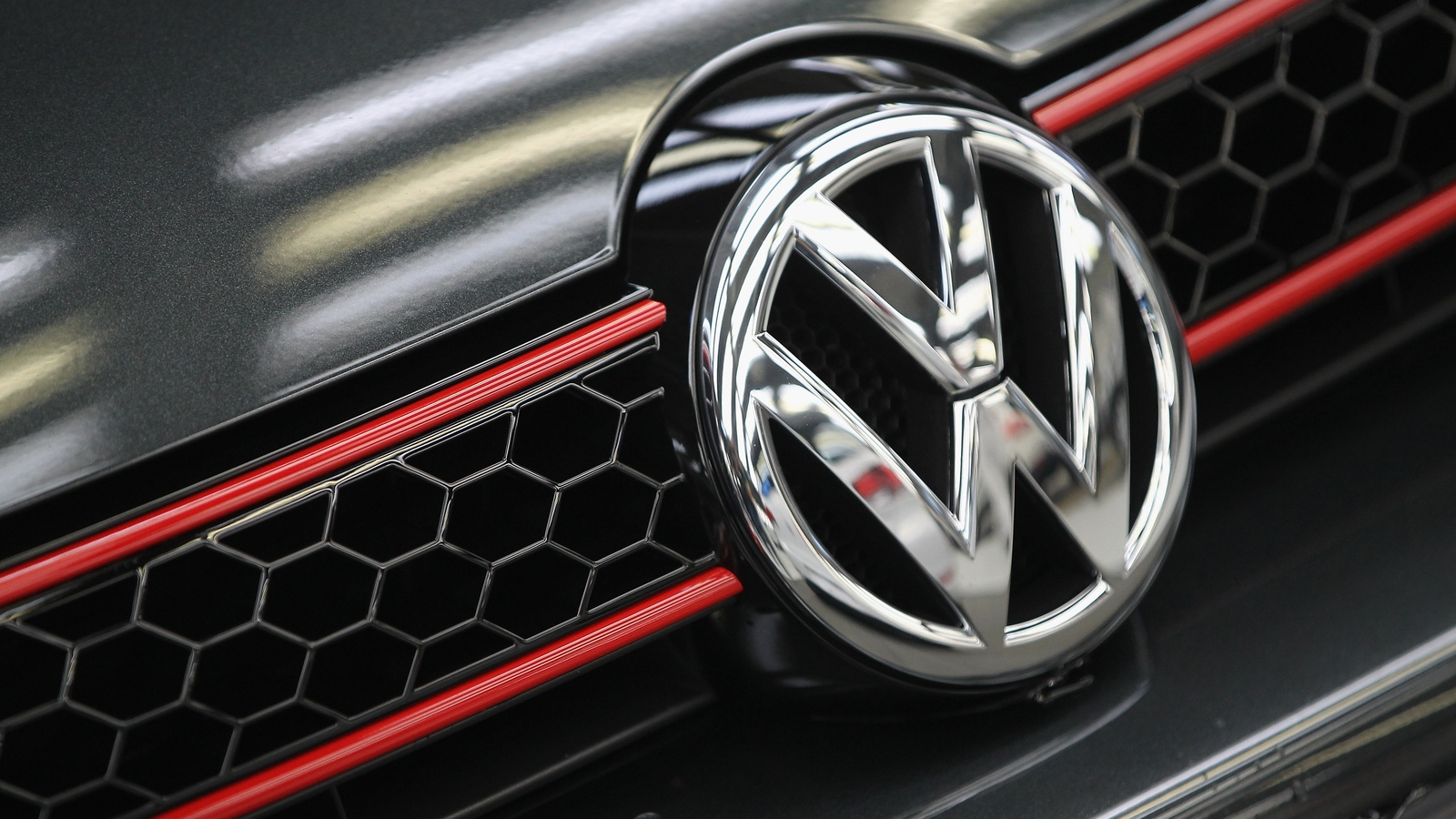 In the absence of the ex-boss of the group, whose court day was postponed for health reasons, the trial against four former Volkswagen executives who are accused of fraud in the exhaust gas fraud scandal surrounding "Dieselgate" has begun.
The defendants allegedly organized commercial fraud and tax evasion in connection with the scandal that rocked the global auto industry in September 2015 when Volkswagen admitted to manipulating millions of diesel vehicles to falsify emissions tests.
Last week the court decided to split the case and postpone the trial of Martin Winterkorn, the group's former CEO, for health reasons.
Mr. Winterkorn, 74, was originally supposed to be on trial with the other four executives, but recently had an operation so he could not appear.
The hearing in Braunschweig, not far from the Volkswagen headquarters in Wolfsburg, is the second significant criminal case in connection with the Dieselgate scandal.
Another with Rupert Stadler, the former boss of the Volkswagen subsidiary Audi, started a year ago and is still ongoing.
The judges hope to determine among the company's engineers and directors who knew about the fraud software, when it knew, and who gave the go-ahead for the plan to "sell nine million vehicles in Europe and the US." Indictment.
Heinz-Jakob Neusser, a former technical director at Volkswagen, is among the defendants.
The other three, named by prosecutors Jens H., Hanno J. and Thorsten D., held various positions in product development, including emissions management.
In a statement at the beginning of the trial, Volkswagen said the scandal was "part of our history" and stressed that it "learned from our past".
The German auto giant has already paid damages, reimbursements and court fees of around 30 billion euros in connection with the scandal, especially in the USA.
In a settlement with Volkswagen, Mr. Winterkorn himself agreed to pay 11.2 million euros in damages and interest to his former employer.
The eagerly awaited trial of the former CEO has yet to be scheduled as the court says the medics are unable to provide a clear timetable for his recovery.
In Berlin, Winterkorn is charged with false testimony before a parliamentary committee investigating the scandal.