Electric Vehicle Drivers Will Soon Have More Charging Stations in Attleboro, State | local news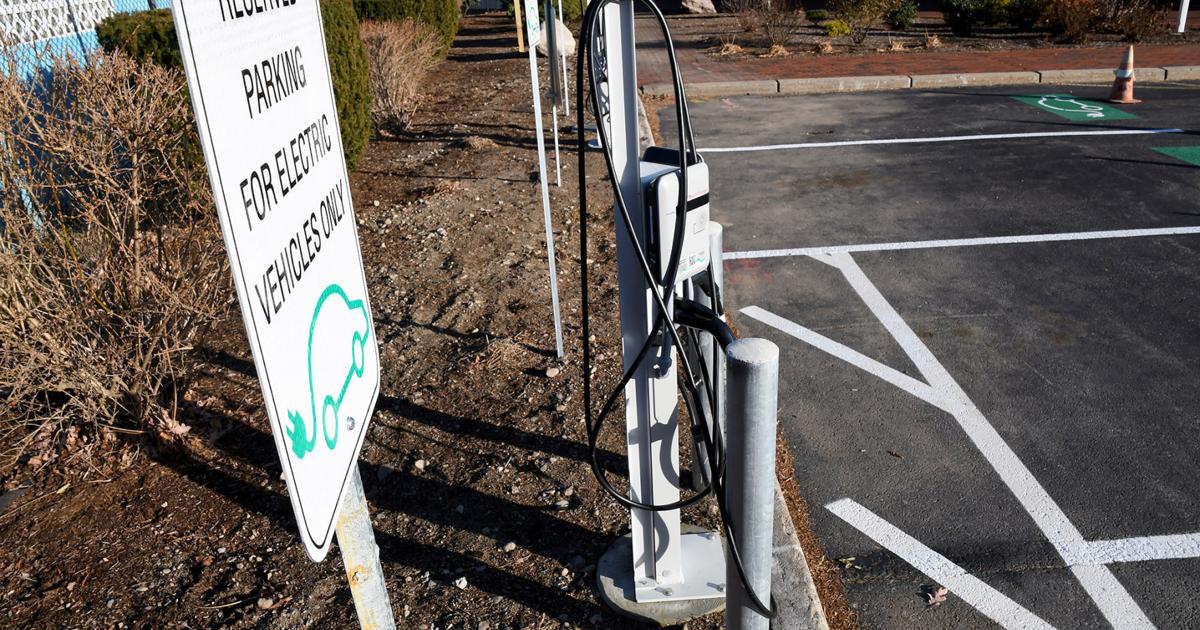 ATTLEBORO – Local EV drivers will soon have more places to charge.
The state has awarded $13 million in grants for charging stations, including four in Attleboro.
Funding is earmarked for 54 state and private entities under the Massachusetts Electric Vehicle Incentive Program to install 306 charging ports at 150 locations.
The grants include $100,000 to Equilon Enterprises, which owns the Shell gas station at 227 South Ave. operates, and $100,000 to Irving Oil, which has a gas station at 466 Washington St. (Route 1). Each grant is valid for two charging stations.
Administered by the Massachusetts Department of Environmental Protection, the program provides grants that cover 100 percent of the cost of acquiring and installing publicly accessible DC fast charging stations for electric vehicles on state lands and 80 percent of the cost in all other locations — up to $50,000. dollars per charging port.
"Our administration understands the importance of reliable infrastructure to support the Commonwealth's energy future," said Governor Charlie Baker.
The "announcement is a step toward increased deployment of these clean vehicles, which will reduce greenhouse gas emissions, improve air quality and public health, improve energy diversity and boost economic growth."
The $13 million includes $1.5 million from Massachusetts' $75 million interest in the $2.9 billion Environmental Mitigation Trust established nationally as part of the settlement between Volkswagen and established by the US Department of Justice in 2016, and $11.6 million from the Massachusetts Climate Mitigation Trust.
MassDEP also offers charging station grants through various programs.
Some of the grantees plan to combine or use government funding with funding offered by utility companies National Grid and Eversource.
The transportation sector is responsible for more than 40 percent of the greenhouse gases emitted in the state of Massachusetts.
"This is the first time these DC fast charging grants will be offered, which complement our local and regional efforts to deploy electric vehicles and the charging infrastructure needed to support a cleaner transportation system," said MassDEP Commissioner Martin Suuberg.
To further expand the state's EV readiness, Massachusetts is working with the Northeastern states for coordinated air use management to support the placement of EVs and charging stations across the region and increase the economic benefits associated with the vehicles.