Electric SUV Volkswagen ID.8 in progress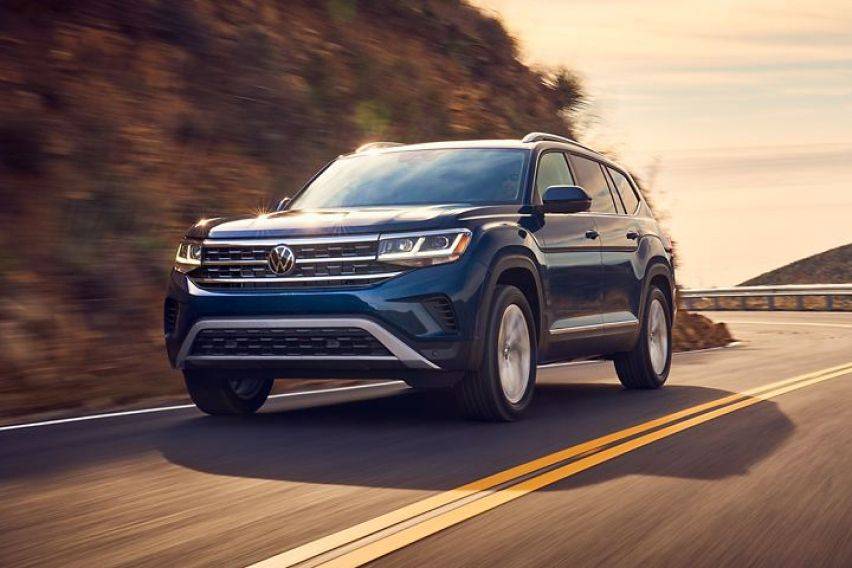 KUALA LUMPUR: The Volkswagen Group recently announced its NEW AUTO strategy for the decade, which focuses on the electric and digital age of mobility. During the group-wide strategy presentation, the conglomerate spoke about several initiatives that it will take for the electric turnaround, including a new EV platform and new software. At the event, Volkswagen Group CEO Herbert Diess also confirmed the arrival of the large electric SUV Volkswagen ID.8.
The sixth member of the Volkswagen I WOULD. Family is said to be the fully electric equivalent of the VW Atlas / Teramont available in the USA and China. It's a mid-size SUV, the brand's largest vehicle to date. It is based on the MQB platform and is available in three-row and two-row configurations. In the three-row version, the SUV measures 5040 mm in length and 1990 mm in width
The Volkswagen ID.family currently comprises five models that cover different segments. This includes the ID.3 equivalent of the VW Golf positioned in the hatchback segment. Next on the list are the ID.4 and ID.5 Models that cover the SUV segment in which the brand sells the ICE drive Tiguan.
Next comes the recently revealed Volkswagen ID.6; the electric limousine corresponds to the Passat. And the last one is the upcoming ID.Buzz falling into that T7 Multivan Segment.
The German car manufacturer has not yet made any details about the Volkswagen ID.8. However, we can assume that it will benefit from a more spacious cabin compared to the Atlas. As the dedicated EV doesn't have the oily parts associated with the ICE model.
After ID.Buzz and ID.8, Volkswagen will probably also bring the ID.1 and ID.2 electric cars based on the 'MEB-Lite' architecture. Well, there is no official confirmation of that.
Also read: Volkswagen Tiguan Allspace Highline vs. Tiguan Allspace R-Line: Which One Should You Buy?