Company car tax scale 2022/2023: Everything you need to know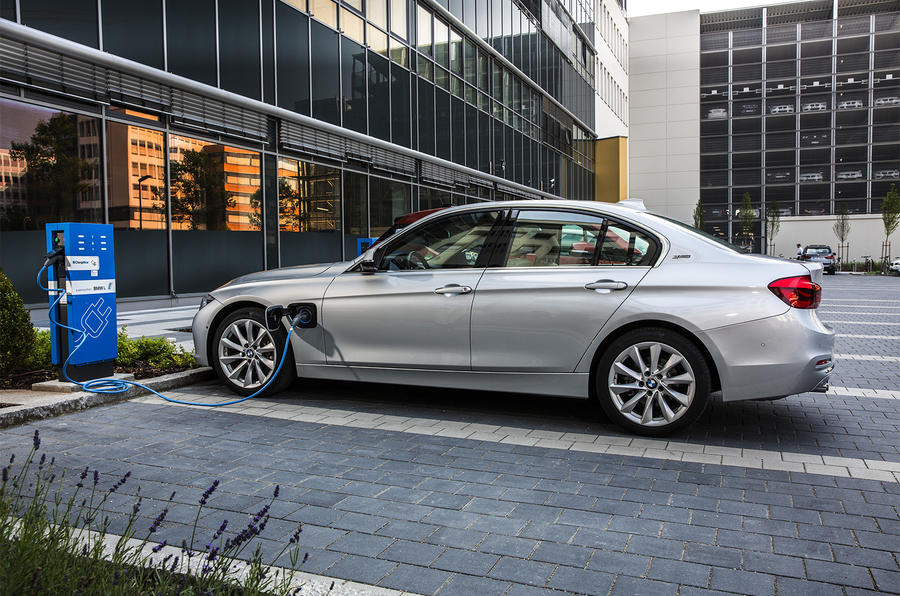 If you take your car's P11D value, multiply it by its BIK rate and multiply the resulting number by your income tax margin – for example £20,000 x 25% x 20% – you get your annual BIK tax charge, which in this case is £ is 1000.
Calculation of BIK Tax rate for diesel vehicles
Diesel cars are now largely frowned upon by the environmental lobby's darling, which means that emissions tests have become tougher for them. The latest – mandatory for all new diesel vehicles sold from January 2021 – is called Real Driving Emissions Step 2 (RDE2).
Diesel engines registered before this date that are not RDE2 compliant (some achieved RDE2 compliance early so check with your supplier) incur a 4% surcharge on their published BIK rate, up to 37% . Keep that in mind when considering a used diesel as a company car. To be clear, all new diesels are RDE2 compliant, which means the 4% surcharge does not apply.
Diesel-electric hybrids are classed as alternatively powered vehicles, so avoid paying a premium whether they're RDE2 compliant or not.
Calculation of the BIK rate for electric cars
Zero CO2 emissions ensure electric cars enjoy the lowest BIK rate. In 2020/21 it was even 0%; but in 2021/22 it rose to 1%; and from 2022/23 it will be 2% until the end of the 2024/25 tax year. In any case, EV drivers pay much less company car tax than others.
Calculation of the BIK rate for hybrid and plug-in hybrid vehicles
Due to their low CO2 emissions, hybrid and plug-in hybrid (PHEV) cars enjoy the next lower BIK rates. However, since their emissions are tied to being able to run on battery power only, their BIK rates are calculated using a combination of CO2 emissions and official all-electric range.
There are five BIK tariff levels for hybrids. Cars with an electric-only range of more than 130 miles will be taxed at a 2% tax rate in tax year 2022/23 (although no such hybrid exists yet). On the other hand, those with less than 30 miles of electric range (many of them) fall in the 14% band.