A week in review – 05/13/22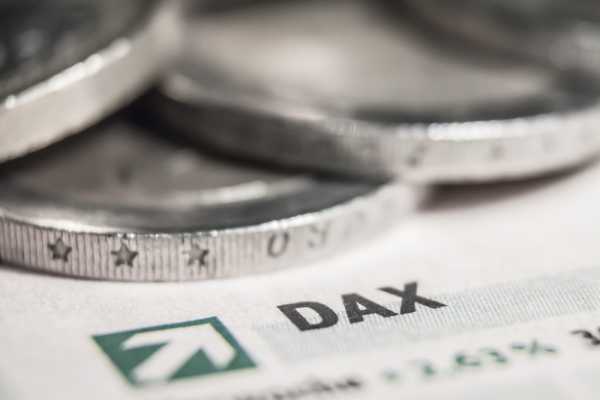 The stats
The ZEW Indicator of Economic Sentiment for Germany and the Eurozone as well as the Eurozone industrial production figures were the most important statistics.
Economic sentiment improved in May, with the German ZEW Economic Sentiment Index rising to -34.3 from -41.0. The ZEW Economic Sentiment Index for the euro zone climbed from -43.0 to -29.5.
However, industrial production disappointed at the end of the week.
Industrial production fell by 1.8% in March. Production rose a modest 0.5% in February.
From the USA
Inflation was back in focus, leading to market turmoil mid-week.
In April, the annual inflation rate fell to 8.3% from 8.5% versus the forecast 8.1%. Annual core inflation fell to 6.2% from 6.5%. Inflation, while weaker, was stronger than expected, supporting tighter monetary policy sentiment from the Fed.
Wholesale inflation also drew attention on Thursday. In April, the central producer price index rose by 0.4% after a rise of 1.2% in March.
Initial jobless claims had a muted impact, despite rising from 202k to 203k in the week ended May 2006.
On the policy front, Fed Chair Powell reassured markets on Friday, assuring that major rate hikes would remain off the table.
The market movers
From the DAXit was a mixed week for the auto industry. Continental rebounded 8.22%, with Daimler 3.25% gain. bmw and Volkswagen recorded losses of 1.77% and 1.14% respectively.
It's been a bullish week for the banking sector. Deutsche Bank rose 0.34%. With Commerzbank Up 5.07% at the end of the week.
From the CACit was also a bullish week for French banks. BNP Paribas rebounded 3.54%, with Credit Agricole and soc gen Increases of 3.21% and 3.41%, respectively.
The French auto sector had a bullish week. Stellantis NV rebounded 4.88%, with Renault up 1.86%.
Air France-KLM fell 1.62%, with airbus ended the week down 1.06%.
On the VIX index
For the week ended May 13, the VIX fell for the second consecutive month. The VIX was up for four straight weeks prior to the current downtrend.
After falling 9.61% from the previous week, the VIX fell 4.37% to end the week at 28.87.
4 days down from 5 sessions including a 9.13% drop on Friday provided the downside.
For the week, the NASDAQ slipped 2.80%, with the Dow and S&P500 posting losses of 2.14% and 2.41%, respectively.